All good business ideas must create something that people want. That is, there must be demand for what you intend to do. For this, your business concept must either:
Solve a problem that customers are willing to pay to solve.

Reduce the cost of a process or product
Increase the efficiency of a process by reducing the time or expense to make a product or to provide a service
Create an opportunity for a customer where they are willing to pay you for the advantages you provide to them.

Innovate a new product or service or create a new market
Create a new or better product for an existing market
Open new sales channels for an existing market
Capture market share
Merge products and services synergistically
"But all the good ideas are taken"
Nonsense. Every industry is still ripe for further innovation.
Existing products can always be re-designed, re-invented or improved upon. A quick example…
Thermostats
I was recently at my parents' house. It was a bit warm, so I walked over to the wall-mounted thermostat to lower the temperature. On the thermostat was an up-arrow button and a down-arrow button. Simple enough.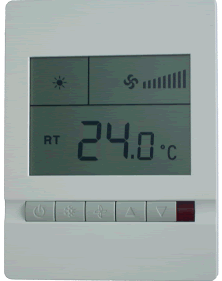 I noted the thermostat designers placed the up-arrow on the left and the down-arrow on the right. Ignoring the fact that this felt backwards, they also applied a left-right button scheme for an up-down concept. Shouldn't these buttons be vertically aligned with the up-arrow on top and the down-arrow on bottom – literally up and down from each other? I also noted the buttons were smaller than the width of my index finger, making them slightly awkward to press.
Further, before you can adjust the temperature, you have to push-and-hold one of these buttons for two seconds. After you figure this out, it's only a minor nuisance, but still unnecessary for a device typically mounted above a child's reach. Anyway, not a big deal and I figured out the push-and-hold trick fairly quickly, but it occurred to me that the LED display could have said "push and hold for 2 seconds…" instead of just doing nothing while I tried to figure out the trick to change the temperature.
New & Improved
Enter the NEST thermostat and other similar brands. They took a simple product and made it beautiful and more intuitive through design improvements. It is even somewhat smart, works with a phone app and coordinates with your local utility company to reduce peak electric loads, a huge opportunity for utility companies.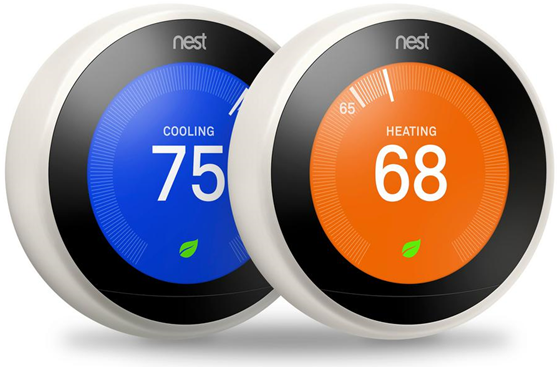 And even Nest has improved on their original design…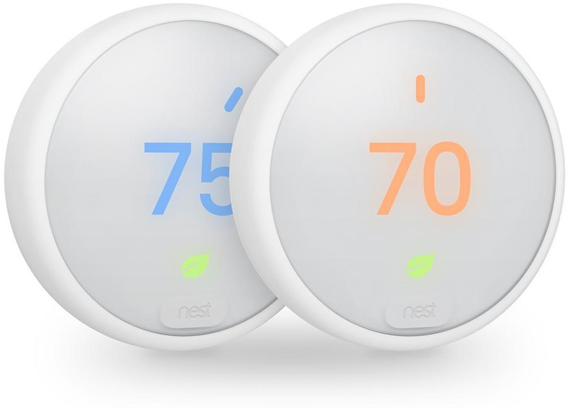 This interaction with this one device led me to consider the need for design improvements on many common products used in our daily lives, where we have simply grown accustomed to sub-par design.
All the good ideas are not taken.
Back to Ideas
My point is, in addition to ground-breaking ideas, there are many basic products that could use an upgrade, especially now that we have improved technology and communications.
Most businesses don't start with a revolutionary idea. They start with simple, evolutionary steps from existing products and services. The newer, well-designed thermostats are still thermostats, their basic feature is still to adjust the temperature. They did not have to invent the concept of the thermostat. Instead, they tweaked the user interface and offered a broader range of features performed by the thermostat.
The key to generate ideas for your next product or service offering is to:
Expose yourself to new things (products, services, industries, people… especially customers)
Identify problems and opportunities
Journal the resulting ideas
Discard "good" ideas in favor of "great" ideas
Execute on the great ideas.